Overview
One of our main priorities is to challenge the lack of enforcement towards Bay pollution sources given that some of the largest point-sources of pollution have knowingly failed to stay below pollution limits for years.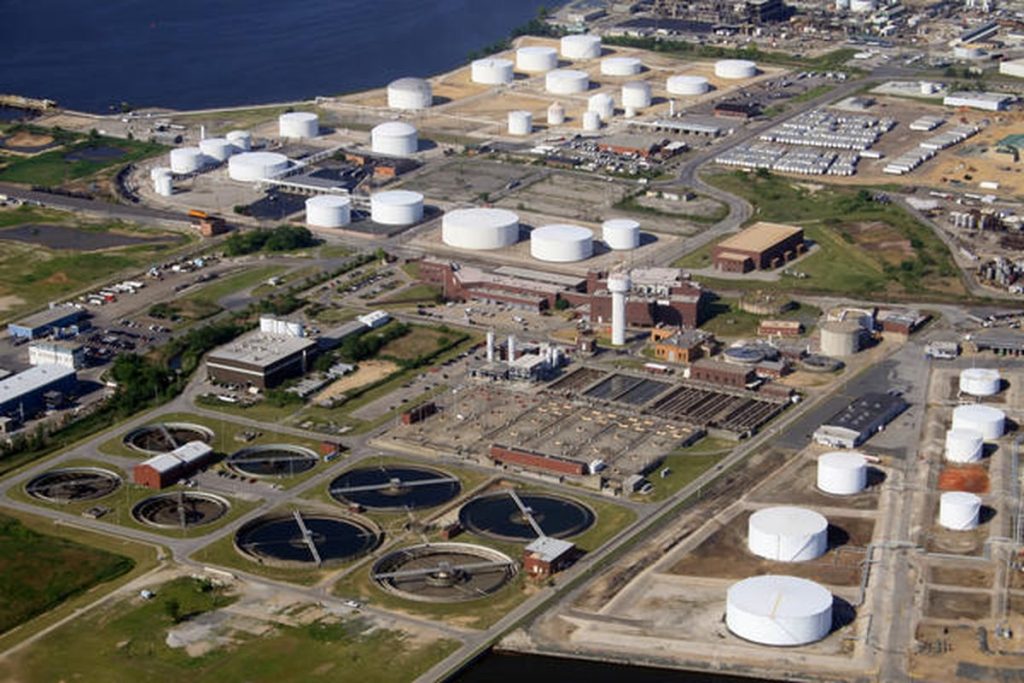 While policies, taxes, programs, private and public funding lead to billions of dollars spent on improving the water quality of the Bay, the largest point-sources of pollution have been allowed to continue to operate without change for decades despite clear and repetitive pollution-limit violations.
For example, Baltimore City's sewage treatment and collection system is one of the largest and most concentrated sources of pollution loading to the Bay (2nd to Conowingo) and has been under a consent order since 2002 to upgrade their system. Not only has their system failed to upgrade adequately despite numerous environmental reports and media attention, but since then, the wastewater treatment plant has failed to report millions of gallons of raw sewage mixed with stormwater that has ended up in the Bay, and surpassed loads up to four times the permit limits numerous times over the years.
While it is important that all sources of pollution to the Bay be addressed, money invested into a myriad of policies as well as addressing smaller, downstream sources is wasteful spending and seems nonsensical when there has been a blatant lack of enforcement amongst the largest sources of pollution which have failed to stay below their permit limit
2022: 'Catastrophic Failures' at Baltimore's Sewage Treatment Plants – insideclimatenews.org
As the year draws to a close, Baltimore's Patapsco and Back River facilities—Maryland's two largest wastewater treatment plants—are still struggling to overcome operational and management failures that led to enormous illegal discharges from the facilities, endangering public health and polluting Chesapeake Bay tributaries.
The situation had become so bad that in March the Maryland Department of the Environment (MDE), in an unprecedented move, asked another state agency—the Maryland Environmental Service—to take over operations at Back River. The plant was in such disrepair that MDE said it risked "catastrophic failures that may result in environmental harm as well as adverse public health and comfort effects." ​
MDE also filed a suit against Baltimore City to stop unauthorized discharges of pollution, including nitrogen and phosphorus from the two sewage treatment plants, which it said undermined Chesapeake Bay restoration efforts by Maryland and the other bay watershed states.
Maryland and Baltimore environmental officials later agreed to a consent decree, which allowed the state to oversee operations through the end of the year. A similar agreement is yet to be agreed on the Patapsco facility to ensure it also is complying with its permitted discharge limits.
In another case filed by Blue Water Baltimore under the Clean Water Act, a federal judge in Maryland ordered Baltimore city authorities in October to submit monthly reports about the status of improvements at the Back River and Patapsco wastewater treatment plants and whether the facilities are in compliance with their permit requirements.
Separately, on Dec. 19, five Maryland nonprofits filed three lawsuits in Baltimore County Circuit Court against MDE for issuing a deficient general industrial stormwater permit which scrap yards, coal handling facilities and landfills will be required to file beginning Feb. 1. The environmental groups said the general permit requirement lacked stringent pollution controls and would imperil waterways and further harm the underserved communities.
2017: Environmental Group Focuses on Sewage Plant Pollution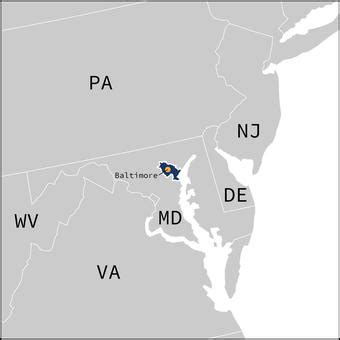 The Environmental Integrity project (EIP) has released a report on pollution at sewage and wastewater treatment plants in the Chesapeake Bay watershed. The report cites federal and state records showing that Baltimore City's Patapsco plant (the second largest sewage plant in Maryland) discharged 2.3 million pounds of nitrogen pollution in January through August of 2017, more than twice the amount allowed for the year; and released 3.7 million pounds of nitrogen pollution last year (2016) – four times its permit limit. The report says it's one of 21 wastewater plants in the watershed that violated permit limits last year. Maryland's largest WWTP (Baltimore City's Back River plant) discharged 3.6 million pounds of nitrogen last year into a Bay tributary – 29% more than its 2016 permit limit. For the entire EIP report dated November 29, 2017, click HERE.
For context, a conventional septic system delivers about 23.2 pounds of nitrogen to the groundwater (per MDE website). That means the nitrogen pollution from the Patapsco plant in 2016 (3.7 million pounds) was the equivalent of 159,483 septic systems. Making matters worse is the fact that WWTPs discharge directly into tributaries that flow to the Bay while the vast majority of septic systems discharge in groundwater.
2015:
We have known that Baltimore City's sewage treatment and collection system is one of largest concentrated sources of pollution loading to the Bay (2nd to Conowingo) and that the City has been under a consent order since 2002 to upgrade their system. Now, a report by the Environmental Integrity Project (Stopping the Flood Beneath Baltimore's Street; December 15, 2015) brings long-overdue attention to the fact that over the past 5 years Baltimore City has discharged roughly 335 million gallons of raw sewage mixed with stormwater into the Jones Falls which leads to the Inner Harbor which leads to the Bay – and failed to report nearly all of the releases to the public or MDE. Recall that the Bay TMDL model does not take into account municipal sewage overflows such as those highlighted in the EIP report.
Study finds massive unreported sewage overflows in Baltimore Baltimore Brew